Join us and start earning
The time is now to become a Thermomix® Independent Consultant
The benefits of
joining

Thermomix®
Earn your TM6®
Get a new TM6® for free or at a discounted price with the TM4U program.
Rewards & Recognition
Enjoy exclusive promotions, all expenses paid trips and first access to new products
Work Life Balance
Manage your business on your time, around family commitments or even a full-time job.
Passionate Global Community
Join Vorwerk, top 5 best direct sales organization in the world.
Starting your
own business

is as easy as 1, 2, 3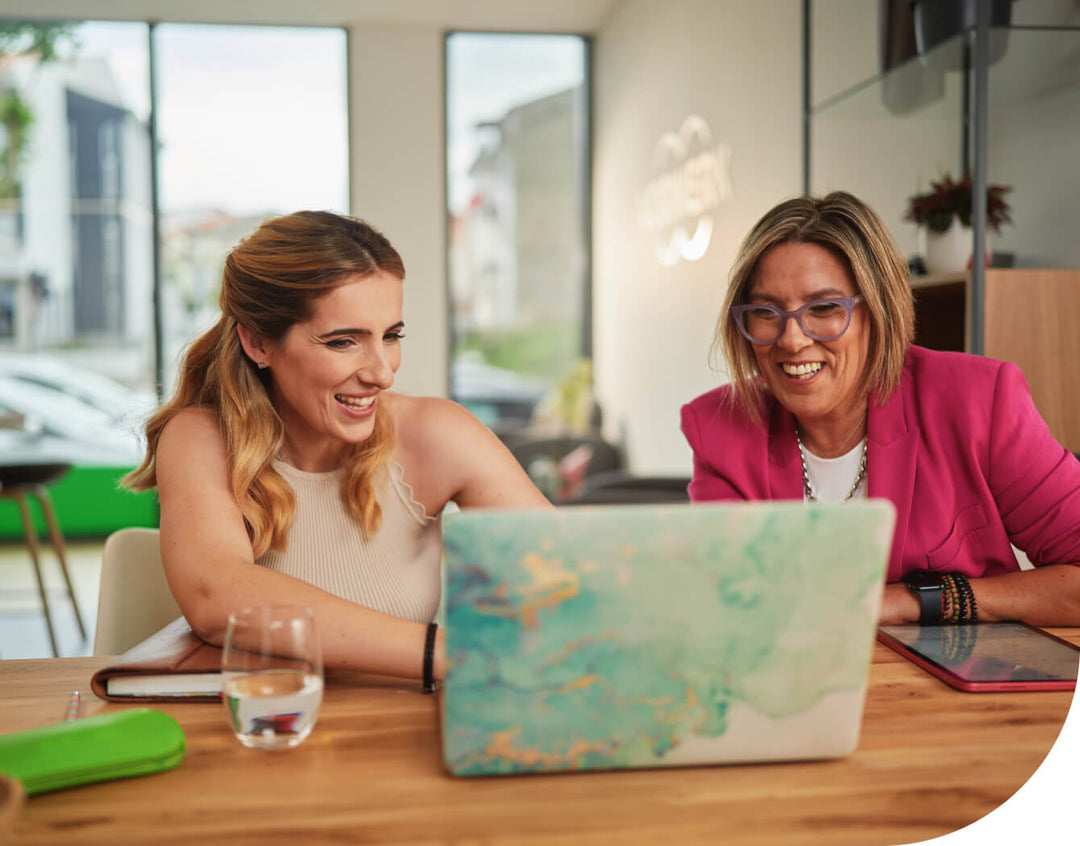 1. Connect

with a Sales Manager near you
Fill out the form to get contacted by a Sales Manager near you and schedule your Smart Start Session to learn more about this business opportunity.
2. Attend

a Smart Start Session, begin your journey
Learn more about Thermomix TM4U program, Consultant rewards and other opportunities. Your local Branch Manager will help you begin your journey.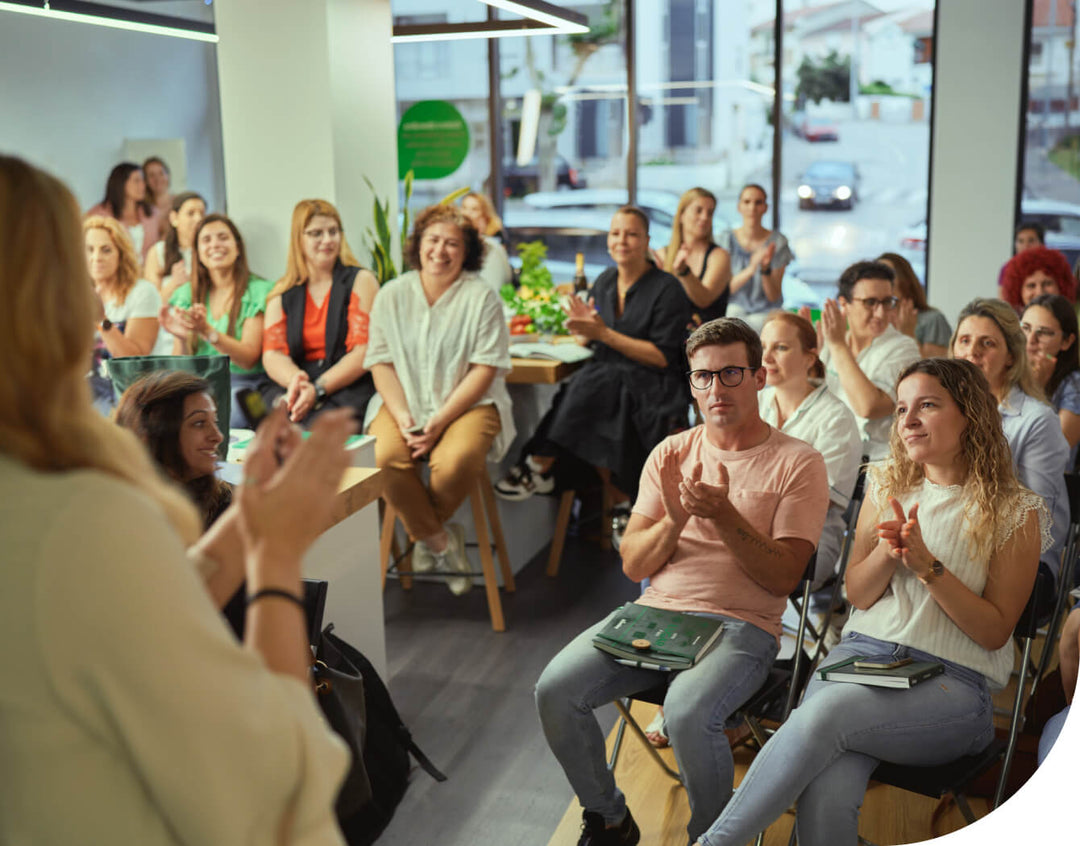 3. Get support

and connect with other Consultants during Monday meetups
Join your foodie community every Monday for fun activities, learning opportunities and of course sharing food made with Thermomix®.
Start your journey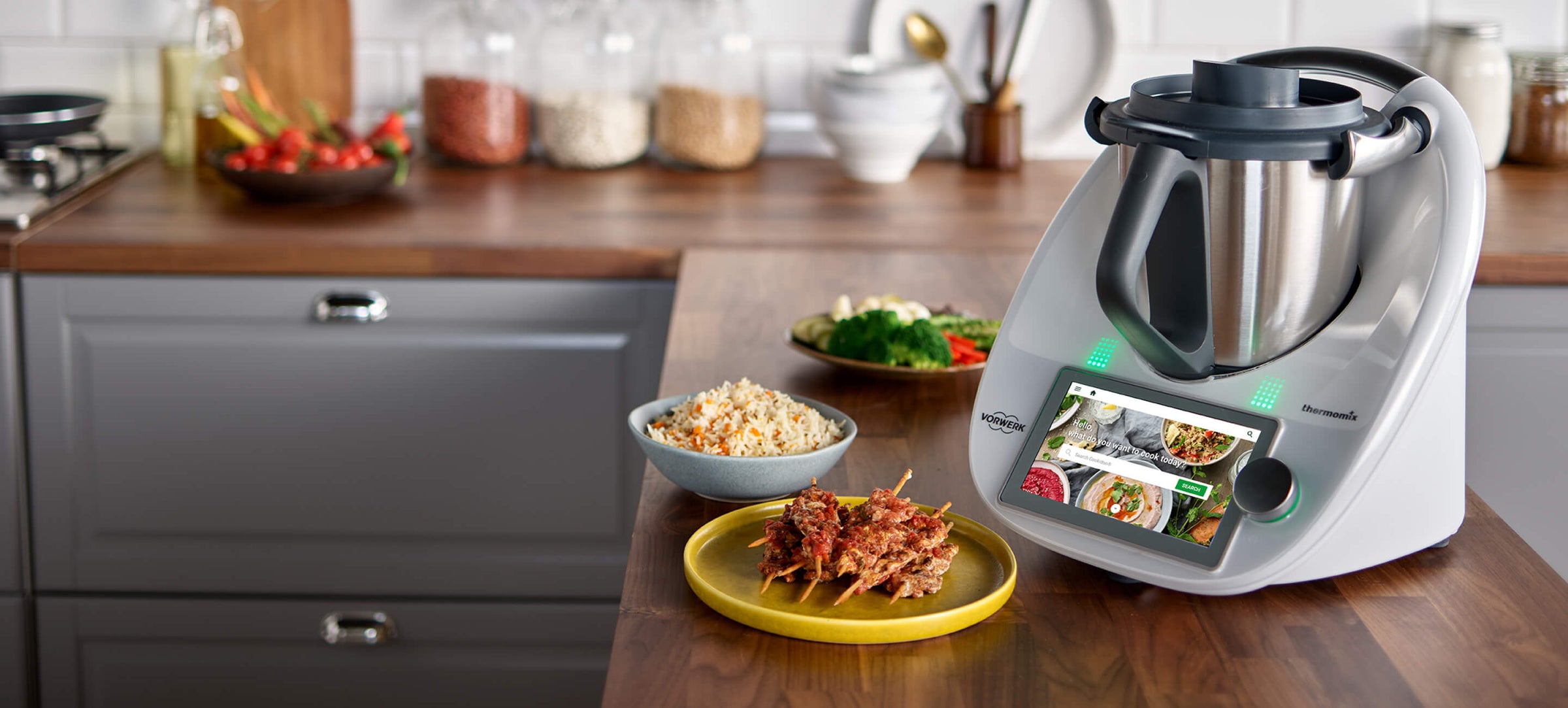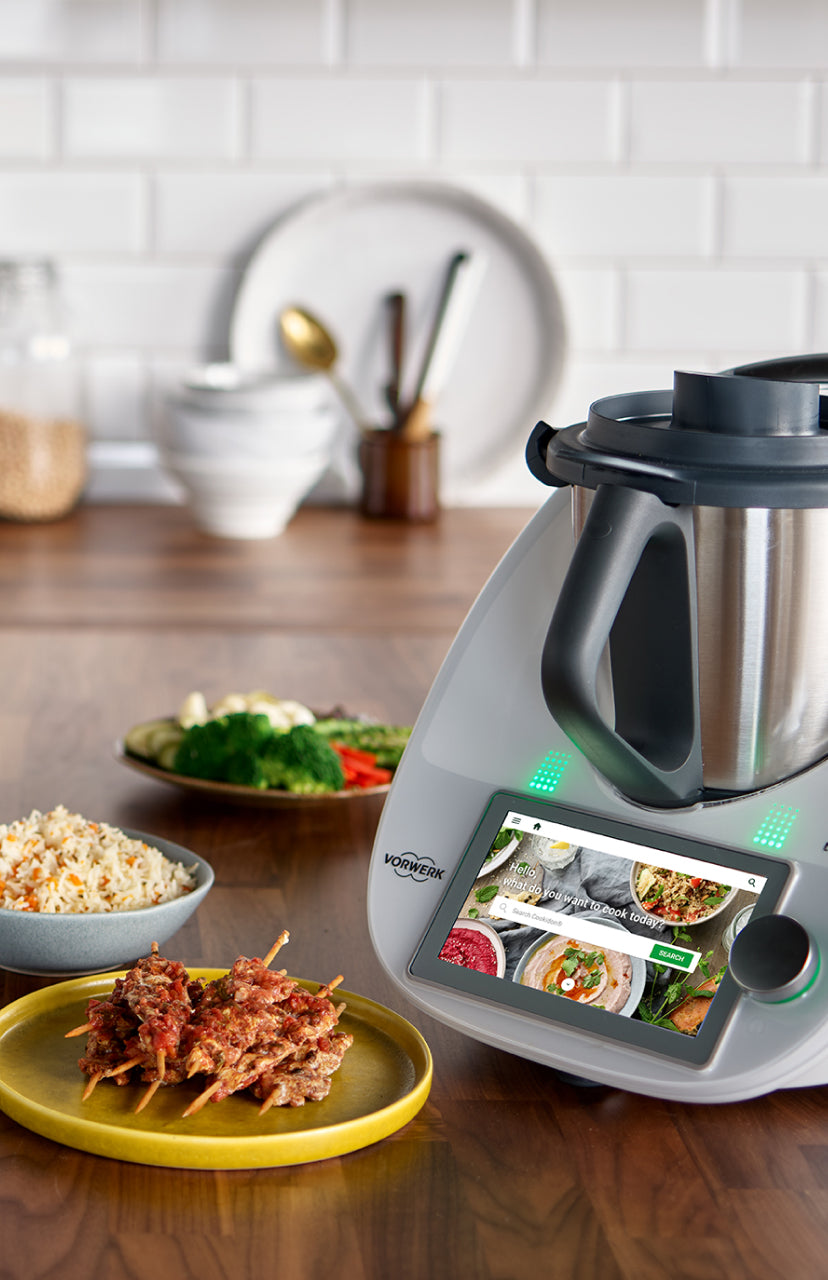 Earn your TM6® with TM4U
With TM4U you can earn your Thermomix® at a discounted price or no cost at all by sharing and selling at least 4 units in your first 90 days. The more you sell the less you pay!
Download Brochure
See

what it's like to be an Independent Consultant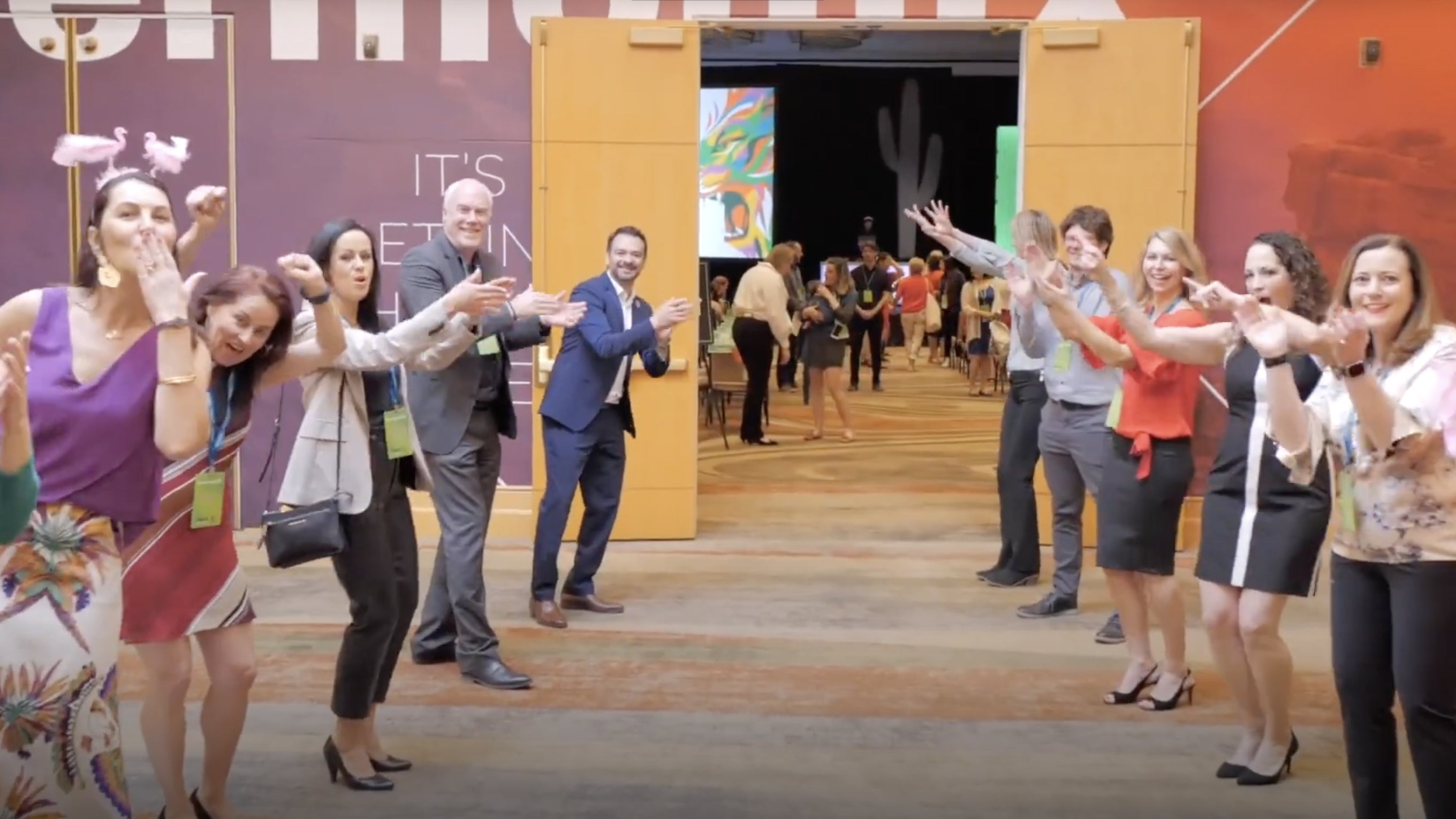 Earn rewards and claim your
independence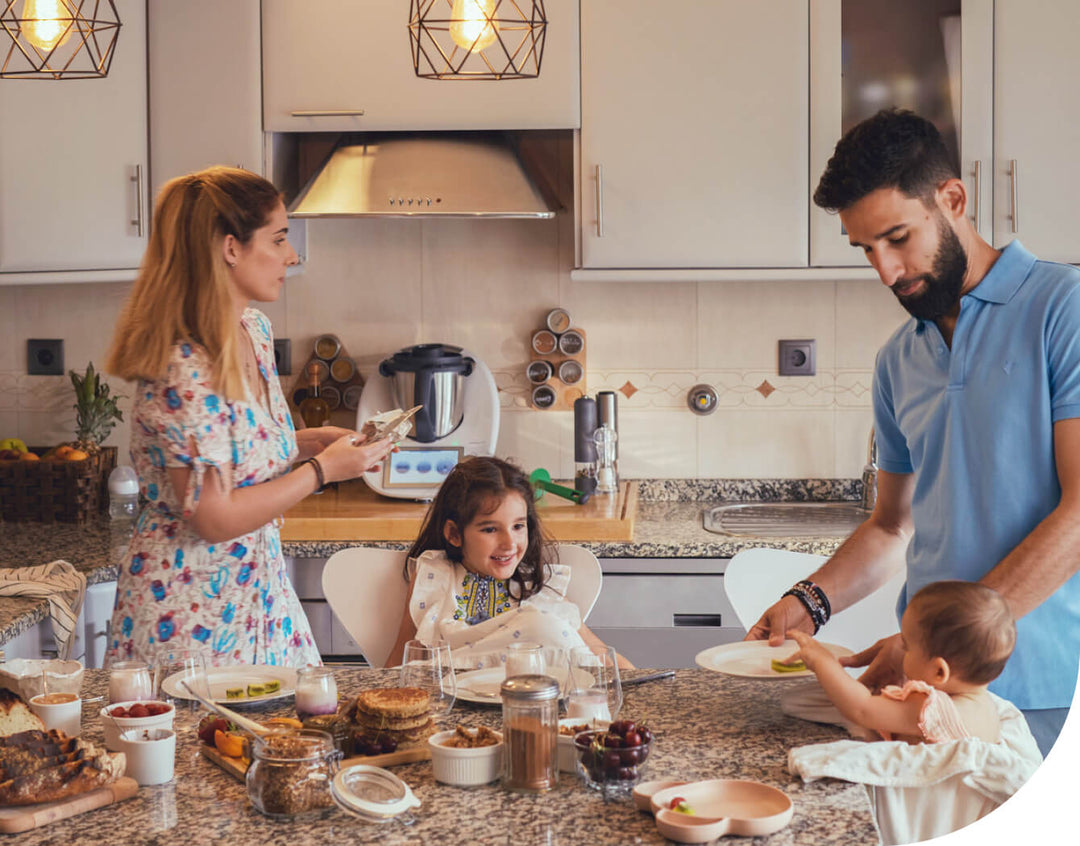 Unlock the potential of
Work-life balance

with your Thermomix® business
Many of our Consultants are balancing parenthood and a side hustle while others choose to turn their passion into a full-time career. We honor whichever path you choose and provide career path to grow within the organization.
Get rewarded and recognized for your efforts at your Monday Meetups and on the global stage. We offer performance-based bonuses, gifts and incentives. Become a Top Sellers Club member and enjoy additional VIP benefits.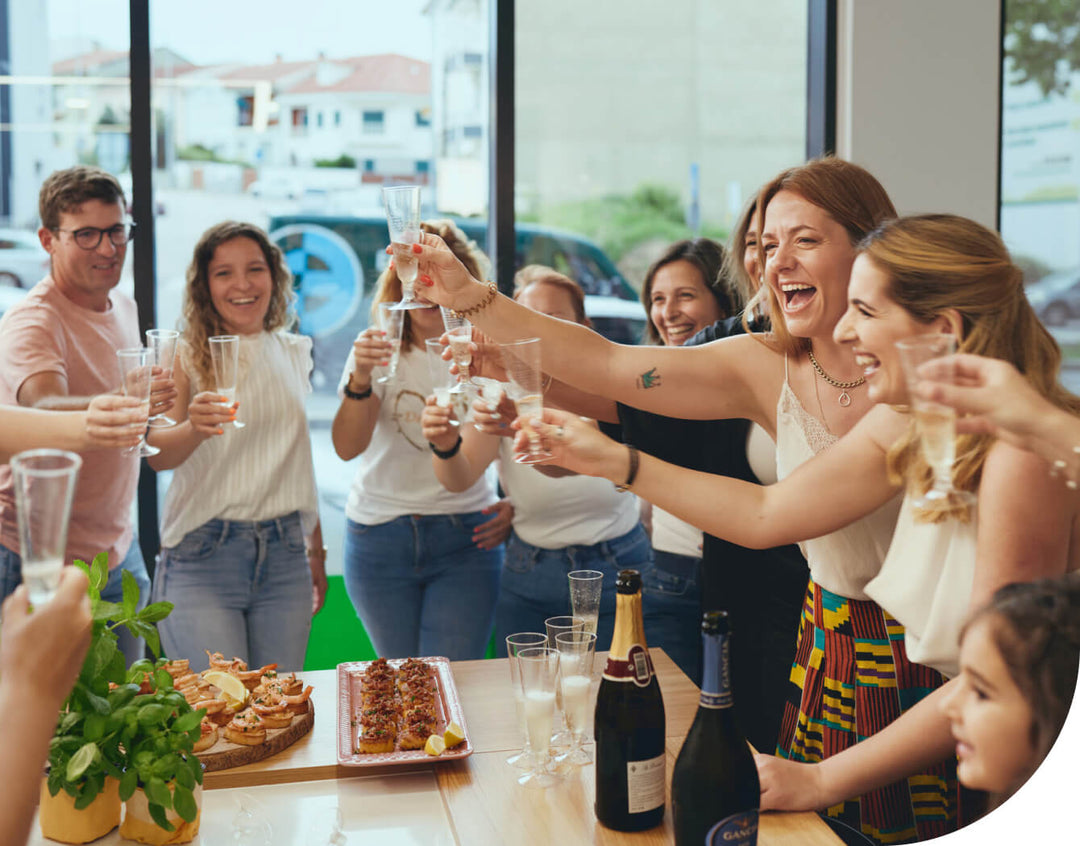 Travel with Thermomix to incredible foodie destinations. Prior trips have included Hollywood, Cancun, London and Lisbon. Explore, learn and connect with the Thermomix® community around the world.
Start your journey
Each
success story

is unique, yours will be too!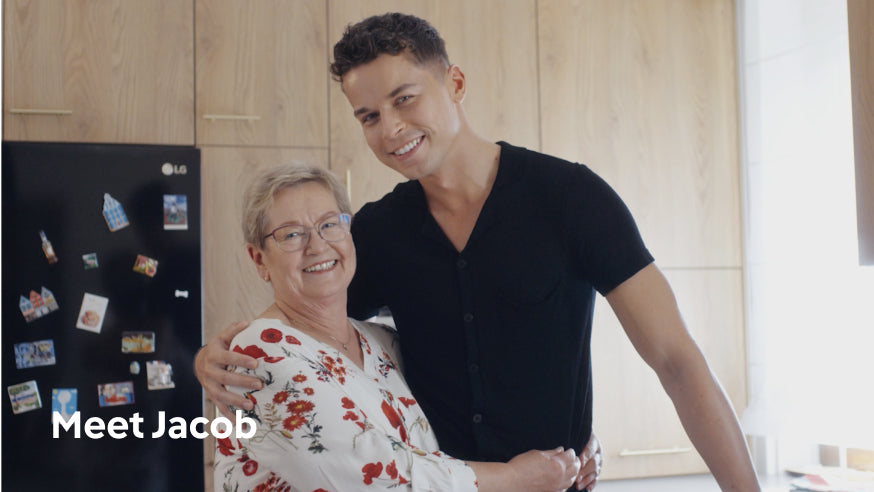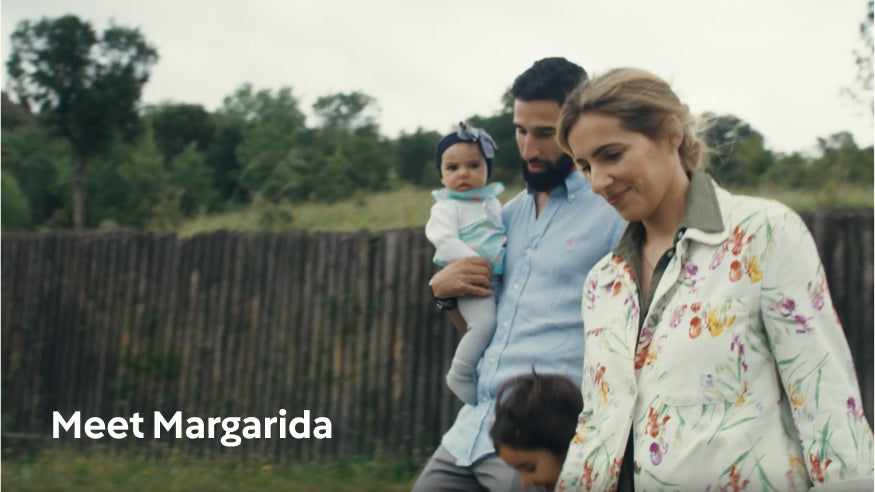 Thermomix is all about sharing, friendship, discovery, and the opportunity to showcase our expertise as an Independent Consultant. Also, in my Team Leader role, I have the opportunity to inspire others to bring out the best in themselves.

Isabelle B-G.

Montreal, North Shore
My journey with Thermomix is the most beautiful experience I have ever had. Thermomix is, above all, a passion for me! It's a profession that I pursue with a lot of enjoyment. I have been very well supported throughout this wonderful journey, and I continue to be.

Noufissa J.

Montreal Island
I discovered Thermomix at a healthy eating fair where I was exhibiting for my cooking school, and I decided to get one for myself. I quickly became a consultant. I briefly served as a team leader, but due to my schedule, I couldn't continue. I love being a consultant and I talk about it all the time to everyone! You never know!

Annie C.

Quebec
Thermomix is like a family to me! Working as an Independent Consultant is like a very fun and exciting challenge.

Jia Z.

Vancouver
To become an Independent Consultant, you must: (i) be an individual (and not a business entity) that is 18 years of age or older; (ii) be authorized to work in Canada.; (iii) register through our registration portal; (iv) have and provide your Social Security Number and banking information during the registration process; (v) agree to the terms of our Independent Consultant Agreement during the registration process; (vi) purchase a Welcome Kit, if required during registration; and (vii) already own or have previously purchased or be registered to earn the current Canadian Thermomix® model, along with all accessories.
No, with the Thermomix, you have all the culinary experience you need at your fingertips, and you will be supported by a Team Leader and a Branch Manager to learn all the tips and tricks along the way.
Thermomix provides all of its Independent Consultants with product training and techniques to effectively demonstrate the Thermomix, as well as robust online resources (marketing assets and shareables) and, the constant support and guidance of their Team Leader and Branch Manager. 
More importantly, Thermomix provides access to a passionate community of other Independent Consultants, with a weekly opportunity to gather, share and learn from each other during Monday Meetups.
As an Independent Consultant, you are your own boss. You set your own schedule.
An Independent Consultant shares their passion for the Thermomix with their friends and family, through Thermomix demonstrations: Cooking Demos and Welcome Services. In addition to promoting the use of the Thermomix, an Independent Consultant offers personalized support, recommendations, and cooking tips to their customers on the use and benefits of the Thermomix, while at all times managing their independent business and earning commissions and rewards along the way.
Sign up

today and start your journey as a Thermomix® Independent Consultant!
Unlock the potential of Work-Life Balance with your new Thermomix® business opportunity