TM6® Mixing Bowl Base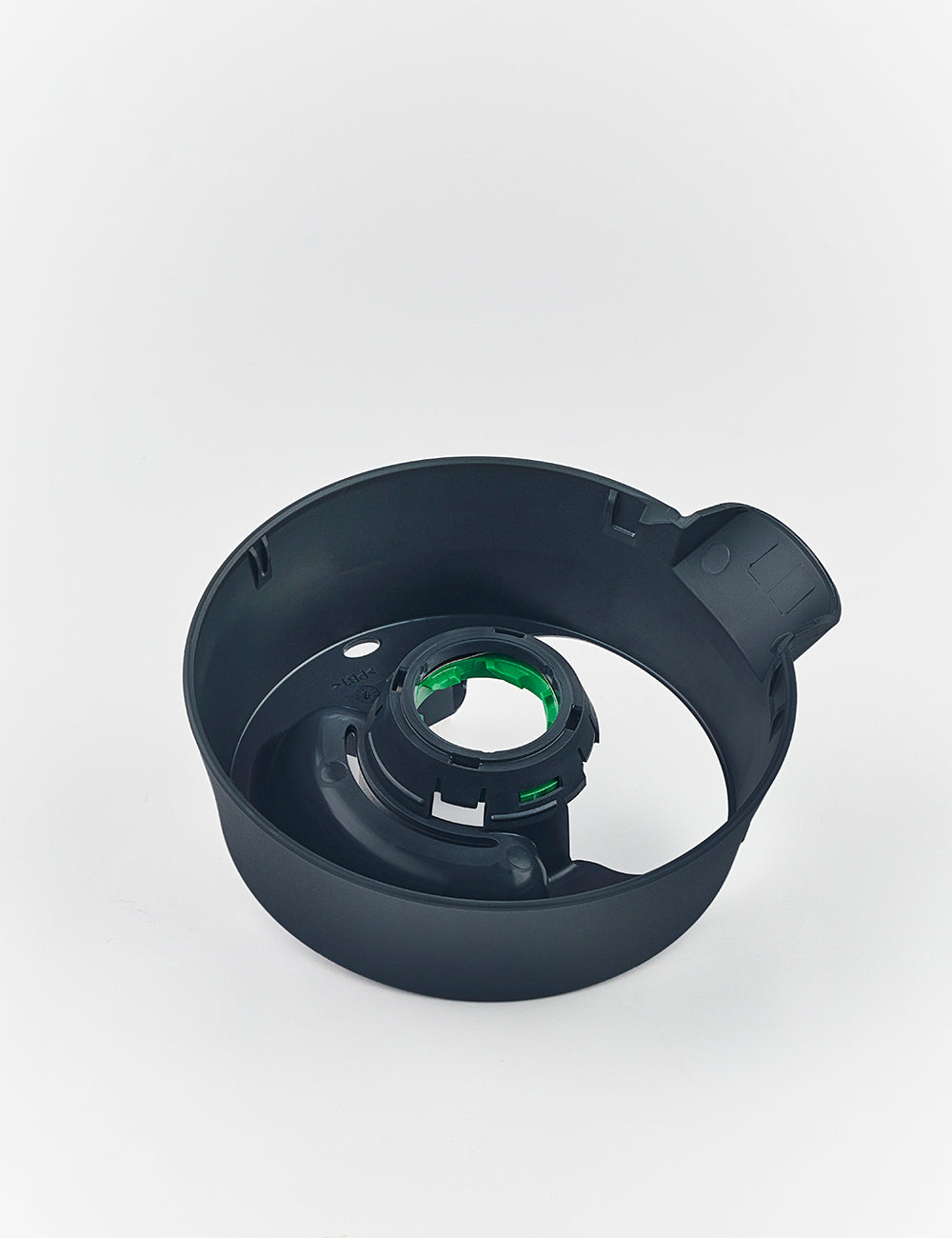 Mixing bowl base, for the TM6® only!
Keep your kitchen running smoothly with the Mixing Bowl Base TM6®, a replacement piece that fits perfectly under the Thermomix TM6®mixing bowl. Boasting a precise fit, the Mixing Bowl Base TM6® ensures your mixing bowl functions perfectly, giving you peace of mind while you prepare delicious meals.
Notice: Be sure to always securely lock your mixing knife and its sealing ring with the mixing bowl base to help prevent liquid from damaging your Thermomix®.